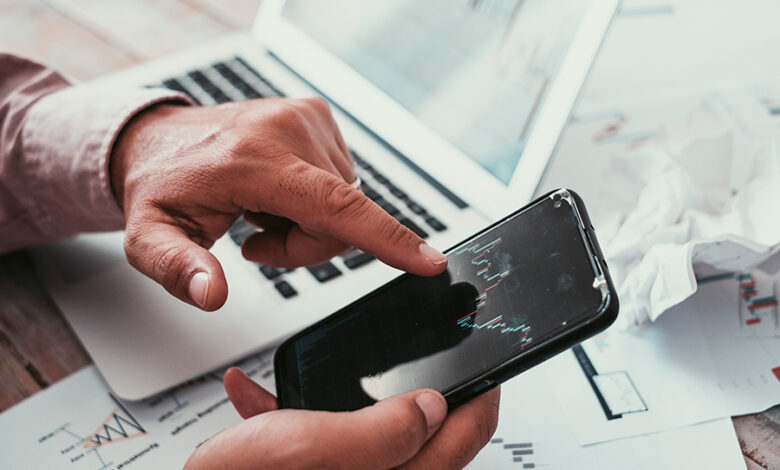 Benefits of Having a Mobile App for Your Business
Developing a mobile app can be a major decision for any business. It's a project that requires resources and a serious investment in time. Even if you outsource the app, you still have to gather requirements, research your market, set expectations, and provide feedback.
But for many businesses around the world, building an app pays off. Take a look at the benefits of having a mobile app for your business.
1. Makes Your Customers' Live Easier
Mobile apps are convenient and easy to use. You can build into them services for which otherwise customers may have to access your website, contact your support team, or visit your local store.
A mobile app can help you streamline how you deliver or provide products, services, and support. It can reduce the number of steps customers need to take and save them time. Ultimately, it can improve the customer service experience you provide.
2. Improves Brand Recall and Retention
Customers who may not know your business may discover your app in the App Store or on Google Play. Once a customer downloads your app, it's going to sit on their phone or tablet—each time they see it, it will strengthen brand recall. In other words, your app works for you even when they don't use it.
Don't forget about updates and notifications. Through push notifications, your business app can draw attention to offers, discounts, and more. Even customers who disable push notifications can still receive regular notifications and updates through your app.
Regardless of the type of your business, a mobile app can create a new avenue for you to connect with your customers once they leave your store. More than improving brand recall, it can help foster brand loyalty.
3. Boosts Engagement
With a mobile app, providing a personalized user experience becomes easier. Whether you sell goods or services, you can develop an app that encourages your customers to interact more with your brand to drive engagement.
You can integrate social media into your app, build into it messaging features, and create an online community around it. All these can increase engagement.
4. Can Make Your Business More Profitable
79% of smartphone users have bought something online on their devices in the last 6 months, according to OuterBox data. Selling products and services through your app can help you increase sales and generate more repeat buyers. Shopping on a mobile phone is quick and fun. People love it.
But even if you don't plan on selling products or services directly on mobile, your app can still drive profitability in other ways. It can help you reach a broader audience in non-intrusive ways. It can also facilitate brand discovery and increase trust in your brand.
Simply having an app in the App Store or on Google Play can be a badge of trust for many businesses.
5. Improve Customer Support
Another great reason to have a mobile app for your business is to improve your customer support. A mobile app can help you provide faster customer support so that customers won't have to hunt for your email address or phone number.
You can also integrate bots, knowledge bases, FAQs, and other support features into your app. These can expand your current support options and answer common questions to make your support team life's easier.
6. Gain Valuable Insights About Customers
Customer data is valuable, right? A mobile app can generate unintrusive customer data that you can use to better understand your audience. From customer support pain points to buying habits and behavior patterns, mobile apps can help you better understand why your customers are making the choices they are making.
These insights can then help you improve your marketing and increase conversion rates.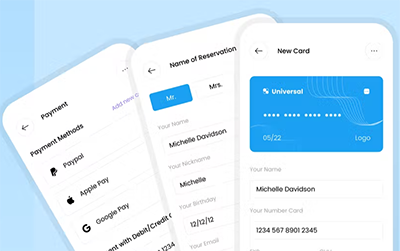 Mobile App for your Business – Summary
In the end, there are many reasons to have a mobile app for your business. And since launching a mobile app has never been easier than today, you have no reason to be on the fence about it. So, time to start planning your mobile app for your business?
Makes Your Customers' Live Easier
Improves Brand Recall and Retention
Boosts Engagement
Can Make Your Business More Profitable
Improve Customer Support
Gain Valuable Insights About Customers